SAVINGS 101
Where do I start with savings?
Why you need to save
Life doesn't always turn out how we expect. Especially when it comes to money and emergencies. All of us have had a crisis sometime, but not enough money to sort it out. Whether it's saving for your children's education, or a new car, or an unplanned emergency, or your old age, savings are really important. So, we are going to help you get started and get saving!
Simply Put - Definition of savings:
Savings are money not spent or used- instead it is set aside for future use.
It is important to know  why you are saving  or what you are saving for. This will help you to stay motivated and stick to your goal. The following questions will help you to understand why you need to save.
It is never too late to start saving
If you don't have any savings it is never too late to start saving and it is important that you start now! Decide what you want to save for. It might be a car, your children's education, a funeral, a deposit on a house, a holiday, your old age. Or simply because you like to be disciplined and watch your money grow!
Start small. Even R100 per month makes a difference if you stick to it. In fact, that means that in 5 years' time you will have more than R6 000 in the bank!
Videos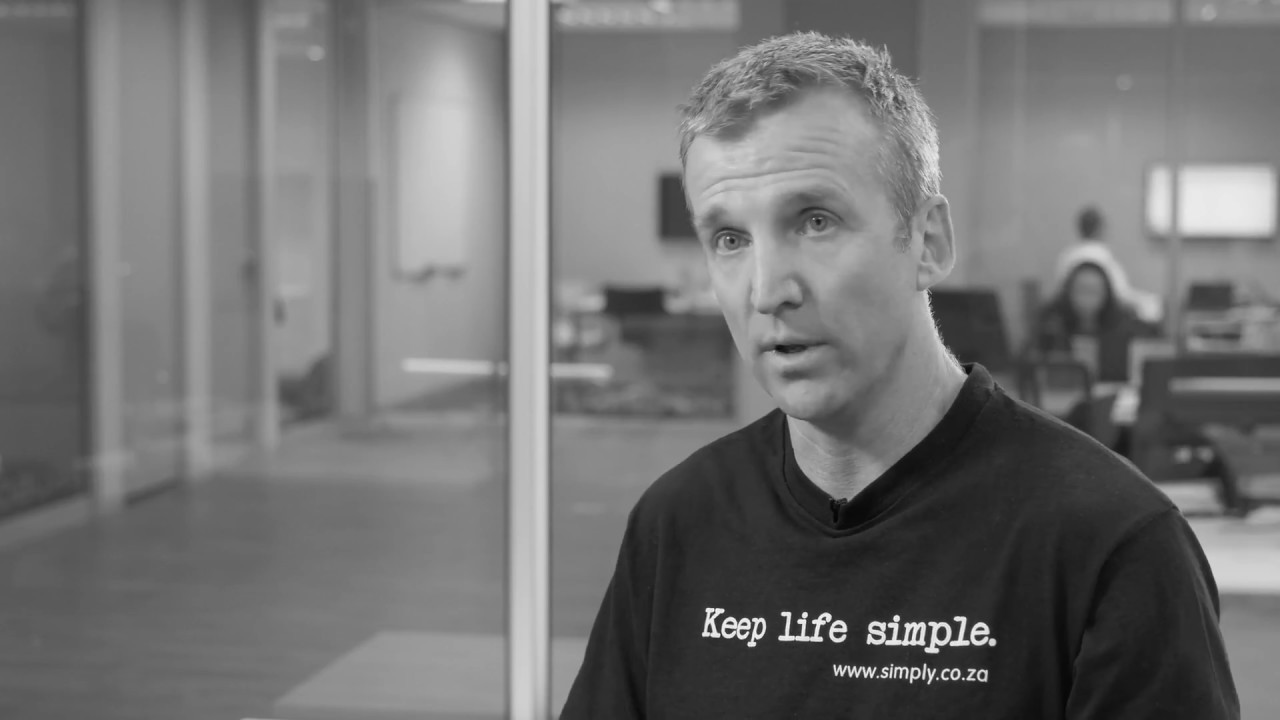 Think about these questions:
How much money do you currently save per month?
Who do you think will take care of you when you retire?