Teaching our kids to save
Top Tips for money savvy kids
As a parent we all want to give our children the best possible chance of success in life. One of the most important ways we can do this is to teach them how to save from an early age.
It only takes a few simple ideas to inform our children about money and set them up for a more stable, and less stressful financial life. Teaching our children to save is one of the most valuable gifts we can give to them. A practice which will help to create a secure financial future for them long after we are gone.
Teaching ideas for parents
As a parent we have a few concepts to bear in mind when teaching our kids to save:
• Try to remember that money is not a taboo subject, nor a scary one. • It is one of our fundamental responsibilities as parents to teach our children about money, as schools don't take this on - so talk about it with your children - even if you think you are not knowledgeable enough to do so. Always be available to talk about money so that our children develop a positive relationship with it. • Set a good example of saving. We all know that children imitate their parents.
Learning ideas for children
As a child there are many opportunities to learn about saving. Hand in hand with saving, children need to be taught about delayed gratification. This is a such an important skill to develop in your children from a young age, as it will assist with saving enormously.
Below are a few good examples you can use to teach your children about saving. Pick some that suit your situation and the ages of your children. Keep the lessons fun, and simple.
• Give your child a piggybank early on - even from 3 years old. Explain that the aim is to fill it up with pocket money, or gifts of money, or money earned from working around the house. • Alternatively set up savings jars for your child. Have 3 jars per child: one for saving, one for spending, and one for sharing. This is an easy way to support your child's savings. Divide any pocket money or gifts up between the 3 jars and watch them fill up. • Open a bank account for your child and when the piggybank (or savings jar) is full - take the money and deposit it in the bank with your child. Discuss the amount and explain that the money will grow the longer they save it. • Use some form of timeline, as children do well and keep motivated if they can easily measure where they are in the saving process. Perhaps introduce savings targets and give your child a prize as they reach each new level. • Give your children a chance to earn extra income by doing tasks for you or for their grandparents. This will help them to develop a good work ethic, and will encourage in them a sense of pride in watching their savings grow in their own accounts. • Use every opportunity to involve your children in discussions about spending, and working, and the value of things. Children love to be involved in family decision-making, so include them in these chats. They will benefit enormously from gaining an understanding of the value of goods from an early age.
Get started today
• Have a go at talking about saving with your child today. Keep it simple and answer any questions they might have. • Label some empty peanut butter jars Save, Spend and Share and start saving.
Simply start the conversation and set in motion a movement where your child will learn about saving money, simply.
Videos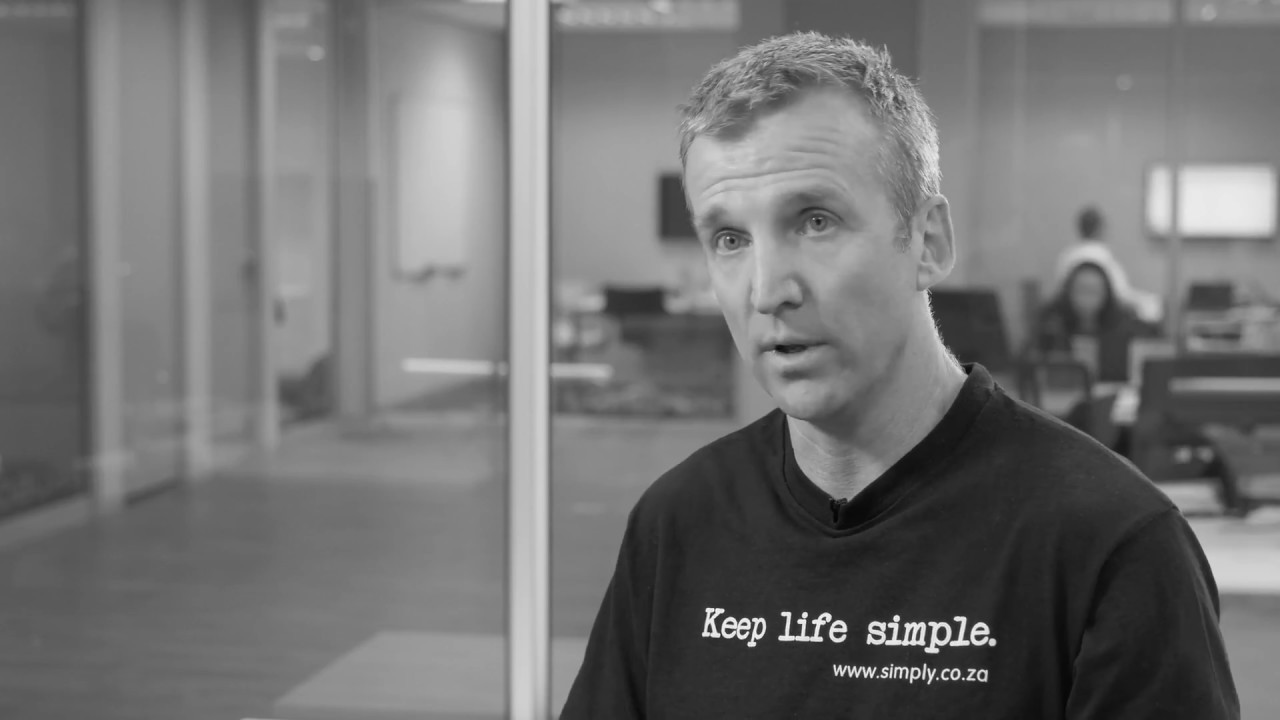 Think about these questions:
Are you looking after an extended family?
How does this make you feel?